Tim Bycroft - Lead Pastor
Tim was brought in as the Associate Pastor by founding pastor Dennis Corley way back in 2002, and in 2009 they actually swapped jobs, as Tim became the Lead Pastor! As such, he makes sure that everything in the church is running smoothly, and oversees our LifeGuard ministry that assists people in need. Tim and his wife, Mindy, have been married since 1992, have 3 kids, plus 2 more "littles" that they adopted from Haiti.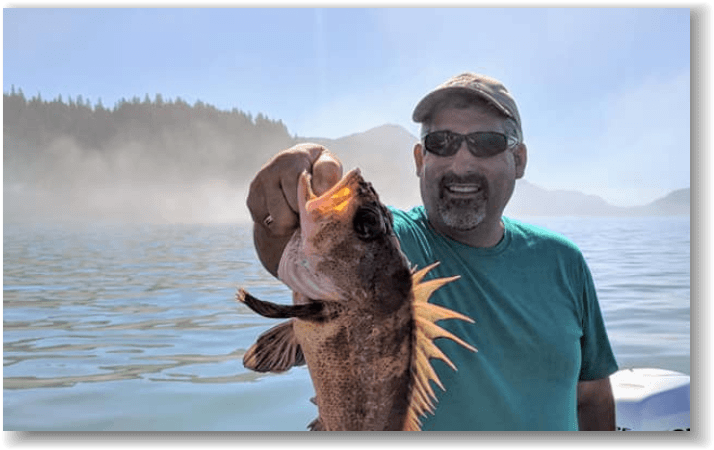 Doug Rendall - Associate Pastor
Doug first came to North Point in 2001, became an elder in 2010, and then accepted a full-time position as the associate pastor in 2015. He oversees our finances and all church communications, including our website and social media. His wife, Ramona, has put up with him since 1987, and they have 2 adult sons (and a daughter-in-law) living in Denver.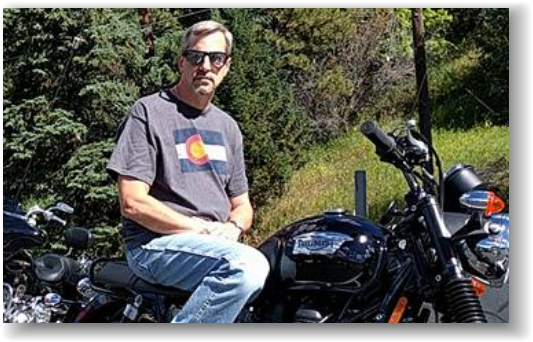 Shannon Hein - Connections Director
Even though Shannon had been attending since 2010, she had no idea that her true calling would be to *work at North Point Church, until Pastor Tim invited her to join the team in 2017 - and what a difference she has made! Shannon runs our front office and helps people get connected in the church through our Ministries & Growth Groups. The mother of four, ages 1-18, has been married to hubby Kevin since 2006.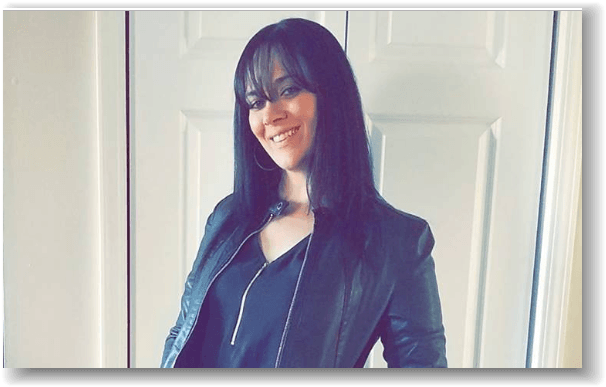 Bree Klinger - Family Life Director
Bree actually grew up at North Point, going through all our levels of child and student ministries, and then went off to Bible college for 4 years, only to return to head up our Family Life ministry. We're so glad she did!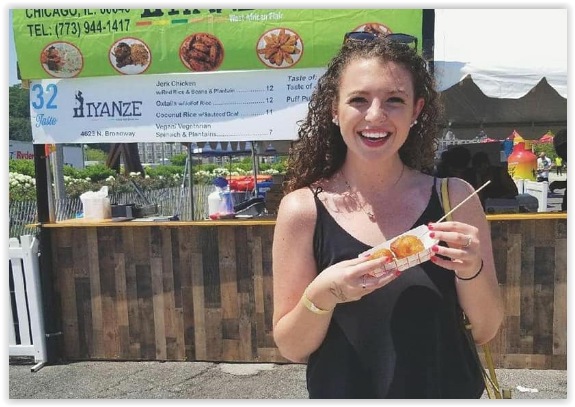 Sarah Gulledge - Family Life Support Staff
Sarah first started attending North Point in 2010 as a 5th-grader, and was asked to be on our Family Life team in the Fall of 2019. Sarah loves to serve and puts her heart into everything she does. In her spare time, Sarah enjoys being outdoors and traveling. (sarah@northpointchurch.org)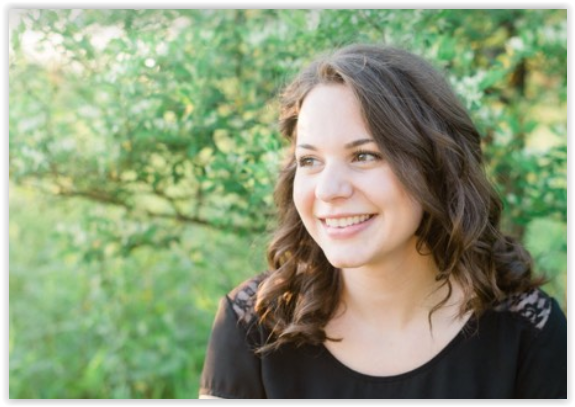 Matthew Parker - Worship Director
After literally growing up at North Point Church while his dad, Dave Parker, was our worship leader (twice!), Matt has decided to settle down in this area with his wife, Ronda, and 3 kids, and has been our worship director since 2020 (matt@northpointchurch.org)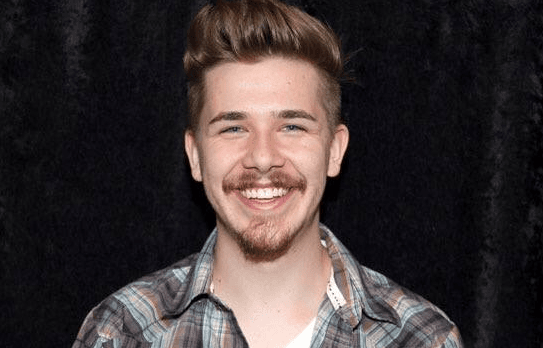 Susan Worden - Financial Guru
Susan has been attending North Point since 1994(!) and has been helping out with our finances for as long as any of us can remember - we'd be lost without her!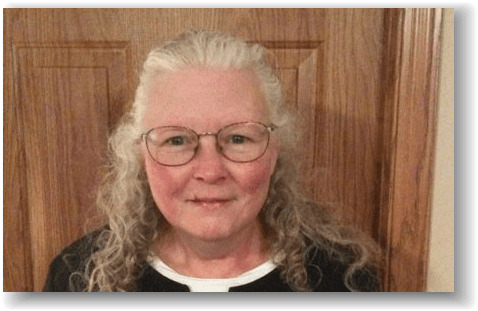 Jerome Berry - Custodial/Grounds Engineer
Jerry and his family joined North Point in 2013 and he joined our staff 2 years later. He does an amazing job of keeping our place clean and running smooth, both inside and out! He's been married to his wife Donna for almost 2 years now.